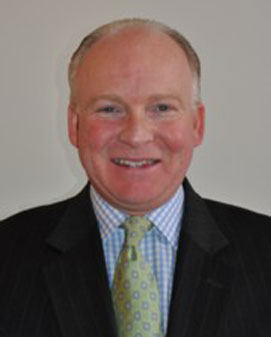 About Jonathan
In the luxury real estate market, when choosing an agent by whom you wish to be represented when selling or buying an exceptional property, you have many fine professionals at Coldwell Banker Residential Brokerage to choose from. If my professional experience matches your property profile or search criteria, or that of your family, friends or colleagues, please contact me.
- I have participated in some of the areas highest priced transactions and set record price points in Boston, Brookline and Manchester-by-the-Sea. In 2007, I achieved a closed sales volume of approximately $40,000,000 including recording breaking sales in Manchester-by-the-Sea of $11,000,000 (a North Shore price record) and the at the Ritz-Carlton Towers for $4,750,000 (a price per square foot record of $1,463/sf). My professional experience also extends to designing homes and managing renovation projects.
- I have eighteen years of marketing, managing and negotiating the sale and purchase of luxury properties both as a buyers' and a sellers' agent: from elegant townhouses on Beacon Hill and in the Back Bay, and luxury condominiums on the banks of the Charles River and on the waterfront, to historic chateaux, renowned vineyards and major estates in the South of France.
- I have eighteen years of direct marketing expertise. Producing marketing materials is easy; it is the ability to identify the target audience and then reach it that achieves results. As much of my time is spent on designing custom marketing pieces as is spent maintaining my database of approximately 4,500 luxury homeowners likely to be interested in purchasing the properties I am promoting.
- I have four years of broking and trading stocks and bonds on the London Stock Exchange and the Paris Bourse helped to develop the analytical skills required to interpret the direction of the real estate market and the ability to turn raw data into information promoting informed decisions.
- My past client and customer profiles include: luxury homeowners and purchasers, business professionals, European royalty, Hollywood film producers and personalities from the world of entertainment and sport.
- I am member-at-Large of the Board of Governors of the Copley Society of art, America's oldest non-profit art association.
No matter where you, your friends or your colleagues may be looking to purchase or sell a home I can advise you or, if out of the area or on the other side of the world, introduce you to the most experienced real estate professional for that transaction. Over the past several years, approximately 95% of luxury homeowners who consulted me regarding the marketing of their exceptional residence selected me as their real estate representative. It would be an honor for me to represent you in your next real estate transaction. Thank you for your consideration.
Jonathan Radford's Listings